Figure 1. We can see the distribution of the productive performance results from 19 different trials, in which the control groups were balanced for Lysine and the treatment groups were balanced for Methionine and Lysine. To calculate and cover the deficiencies the diets were formulated according to the nutritional model CNCPS v. 6.55. The Methionine requirements were covered once the Lysine needs were balanced, which provided an increase of ECM by 2.3kg on average and an increase in milk fat, protein and casein yield by 92, 91 and 77g respectively on average. Figure 2. Shows the percentage increase of milk production and milk components from 11 different field trials, where the diets were balanced for Lysine and Methionine. The results are expressed as percentage of change versus the different 11 control groups where the diets were only balance for Methionine. The results obtained were due to covering the Lysine requirements, 5.6%, 5.3% and 6.5% increases in milk production, milk protein and milk fat.
The conclusion of the metadata is that both limiting amino acids, Methionine and Lysine work in synergy and are equally important in achieving the maximum benefits from dietary formulation. Figure 3 & 4. Shows separately the return on investment for both Lysine (LysiGEM) and Methionine (KESSENT).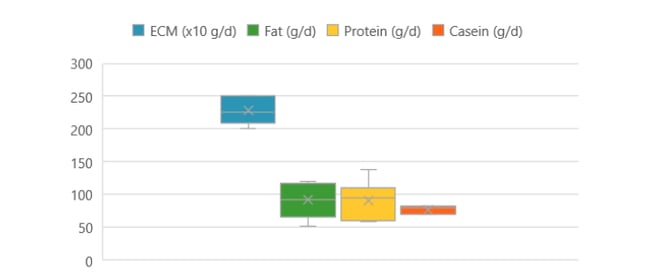 Figure 1. Productive performance indicators improved vs negative control 7,000 dairy cows, 19 different farms. Methionine requirements covered with either KESSENT M or KESSENT MF.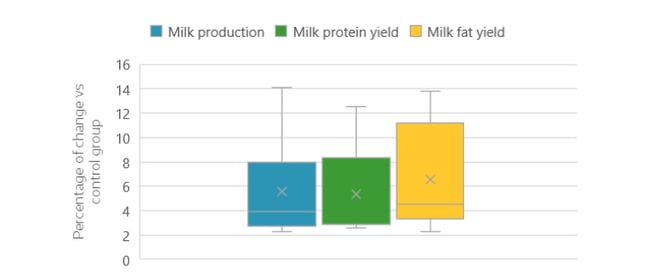 Figure 2. Percentage increase of milk production and milk components with the diet balanced for Lys (LysiGEM) vs control group. Methionine requirements covered in both groups (CNCPS v 6.55)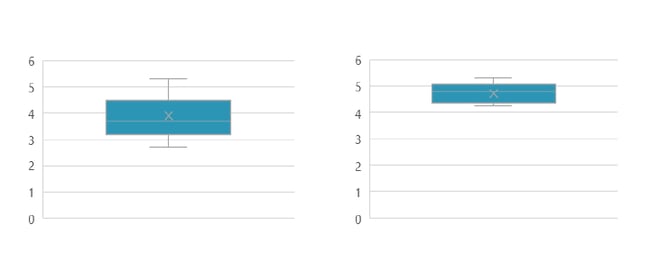 | | |
| --- | --- |
| Figure 3. ROI of LysiGEM implementation in the diet already balanced for Methionine | Figure 4. ROI of KESSENT implementation in the diet already balanced for Lysine |